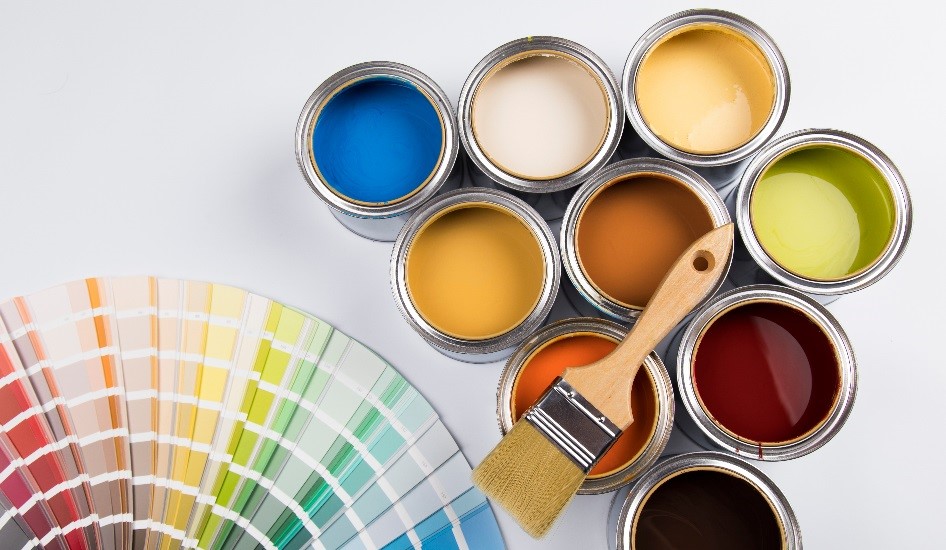 BUTYL ACETATE
Neutral butyl acetate is a colorless, odorless, fruity solvent that is one of the most important solvents with good volatility due to its high solvent power and high dilution capacity. It is used in paints and resins, inks, synthetic leather, paper coatings and more…
---
ISO BUTYL ACETATE
Isobutyl acetate is a neutral, colorless solvent with a good fruity scent and a moderate boiling point consisting of iso-butanol and acetic acid. It is used in thinner, gum, adhesives, synthetic resins and substitutes for butyl acetate
---
ETHYLE ACETATE
Neutral ethyl acetate is a colorless, slightly sweet, odorless solvent that has the benefits of: low cost, easy accessibility, low fragrance toxicity. , Adhesives, varnishes, cleaners and more.
---
METHYL ACETATE
Neutral, colorless solvent methyl acetate, usable in cellulose, all kinds of lacquers, paints and resins,Coatings, Perfumes, Formulations of Cleansers, as a Mediator for the Production of Medicines, Leather.They are synthetic and synthetic flavors.
---
ISO PROPYL ALCOHOL
Isopropyl neutral, colorless solvent alcohol to dissolve a wide range of nonpolar compounds It evaporates rapidly and is almost non-toxic to alternative solvents. It is used in cosmetics, antifreeze, paint and resin, food, ink and glue.
---
BUTYLE GLYCOL
Neutral, colorless butyl solvent glycol used most in the paint and resin industry, printing inks, Textile dyeing, cleaners, oil drilling, is the starting material in plastic production.It also improves the color properties with its low volatility
---
ETHYLENE GLYCOL
Ethylene glycol is a neutral, concentrated, colorless, odorless solvent. This substance is mainly in Antifreeze formulation and as a raw material in the manufacture of polyester, resins, films Polymer, plastic, fiber, paper, leather, printing ink and textile industries are used.
---
KAMACIDE
Antibacterial transparent, colorless liquid for use in various industries including paint and resin,Detergent, cosmetics, paper making … as antibacterial, antifungal, antifungal,It is environmentally friendly and preservative
---
SILCO DEFOAM
Anti-emulsion silicone silicone based on deformed, odorless, directional silicones.It is used in various industries such as paint and resin, textile, detergent, oil and gas and so on.
---